Your Help Is Needed for Next Year!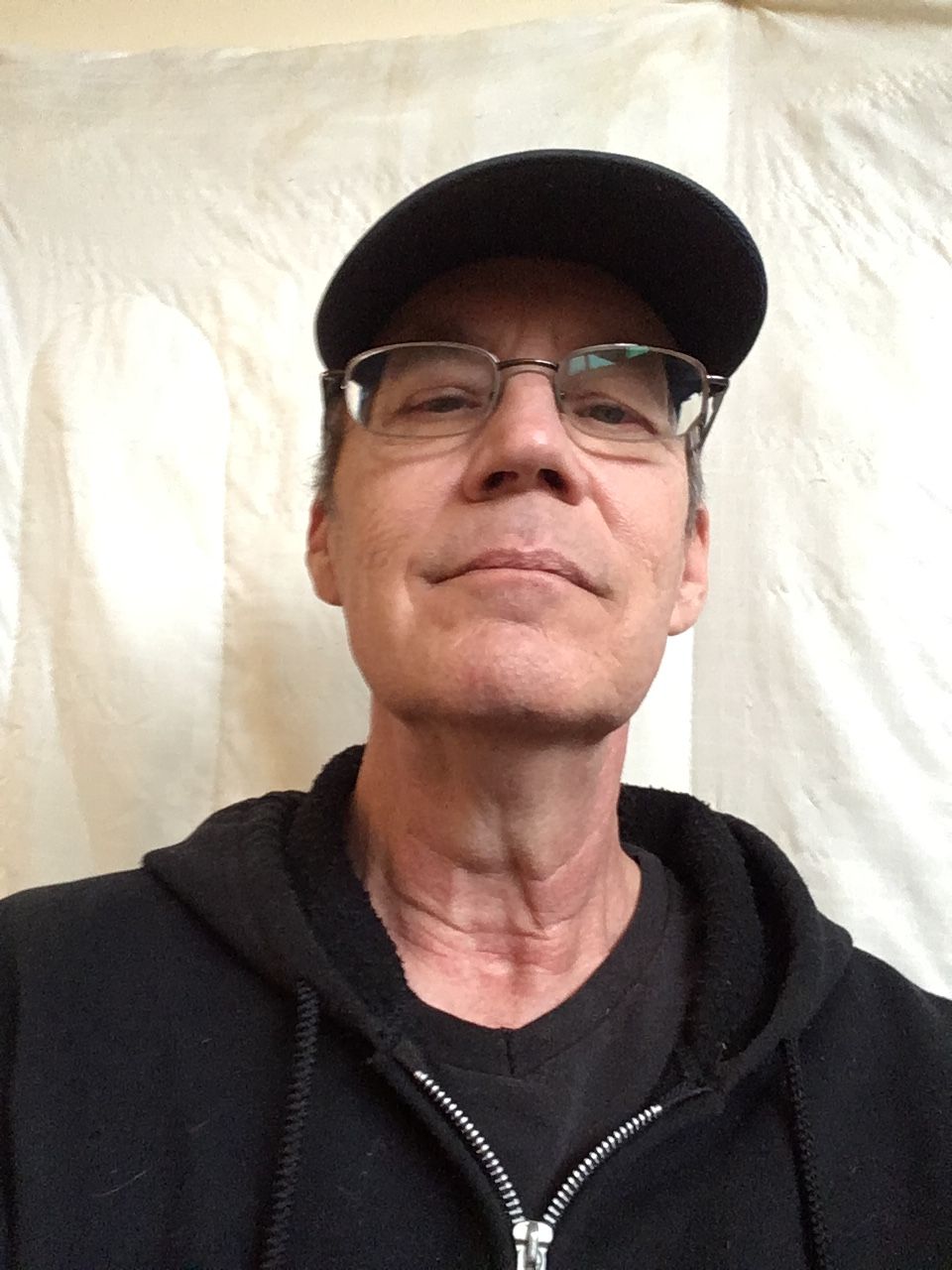 My name is Bruce. I've planned this event for the past 10 years. I'm passionate about this cause, as many of you may know, because I've personally been affected. In January of this year (2021) I celebrated 26 years as a brain tumor survivor. I survived a ependymoma, a cancerous tumor. You can read my full story
here
.
Over the course of the 10 previous years of this event we've raised over $121k! I am unable to continue to plan this event after the 2021 event. This saddens me greatly, and I am hoping for your help to keep the event going. No experience is necessary to manage an event like this. There is a team of other folks that manage other Musella Foundation events that will help you with everything from the website to shirt design/procurement. All event costs are paid for by sponsors. This event and other Musella events are special because of our 100% pledge - 100% of registration fees and donations go toward brain tumor research and that has always given me great pride in the years of managing this event. Please let me know if you're interested in continuing the tradition of this event by emailing me at
brub58@comcast.net
. I'd be happy to answer any questions you may have.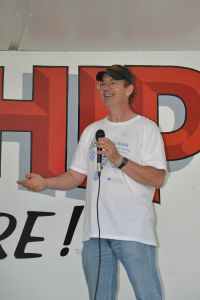 Brain tumors are a disease that will kill your dad. They will kill your mom, your brother, your sister. They will kill your kid. If they don't kill, they might cause a disability. There is not much we can do. In my 26 years as a survivor, I have seen many of my friends die. I got tired of feeling helpless. After much research, I started this walk. It is very unique in that all of your money goes only to brain tumor research. A team of highly qualified individuals in the brain tumor community determine which research projects are funded. It does not discriminate between age, race or gender. The cause is unknown.
THERE IS NO CURE.
Please, please help. Walk, help spread awareness, donate... Your donation is desperately needed. Help us fight this beast in any way that you can.
My philosophy...
"When a brain tumor strikes, there is little we can do to help our situation. We are helpless". This idea is false! There is much we can do. Finding a cure will cost an enormous amount of money. We can donate to this cause. We can help raise awareness. These are the ways to finding a cure. This is something everyone can do! The answer IS out there, the money you donate just might be used to find it!