About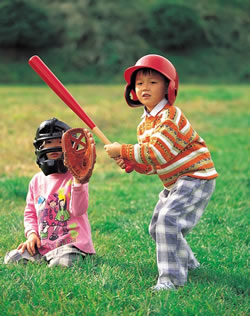 The Cameri Run was established in 2009 to raise much needed funds for supporting special projects for Cameri Youth Services.
Cameri Youth Services provides information, support, and assistance to parents of children with disabilities, their partners, and communities committed to learning from families, and encouraging full participation in community life by all people, especially those with disabilities.
Cameri Youth Services believes that individual differences in people are a natural part of life, and that disabilities provide children and adults with unique perspectives, insights and abilities which contribute to the overall well-being of society.
Cameri Youth Services values children as the hope for the evolving and places great value on the family as protector of children's vulnerability, as well as a for their healthy growth and development.
Cameri Youth Services places high value on parents because of their role as leaders of families towards the health, education, and development of their children at home and in society.
Cameri Youth Services promotes the active and puts the informed whereby the parents of children with special needs and to help shape and implement public policy that affects them.
Cameri Youth Services believes in the role of parents helping other parents and has shown a proven model of working support throughout all its efforts.
Most staff are parents or family members of children with disabilities and people with disabilities.