Join us for our third annual Run for Clean Energy 5k to support CELI, and our partner organization Green Impact Campaign!
WHEN: Sunday June 4 at 8:30am
WHERE: Fletcher's Cove, 4940 Canal Road NW, Washington DC 20007
Participant registration is $40 (includes event tee-shirt). 100% of registration fees go toward The Clean Energy Leadership Institute, a 501(c)3 professional development organization dedicated to empowering the next generation of clean energy leaders, and a portion of proceeds will go to our partner organizations
Green Impact Campaign
and
Green Muslims
.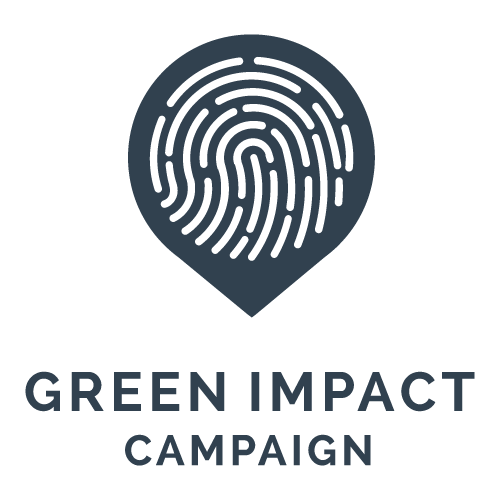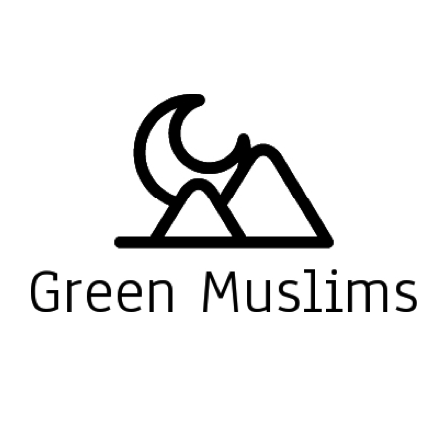 Create a Team:
Create a team amongst co-workers or friends! If you join with your co-workers, encourage your organization to sponsor or match the funds raised through participant sign-ups. All matching companies will be listed on 5k promotional materials and our website.
Sponsor a Participant/Team:
If you can't participate in person, please pledge to support a participant or a team in their fundraising efforts!
Sponsor the Event
: Want to brag a little bit? Join as a
Terawatt Sponsor-
$5,000 +,
Gigawatt Sponsor
-$2500-$4999,
Megawatt Sponsor
-$1,000-$2499,
Kilowatt Sponsor
-$250-$999, or
Supporter
-$100