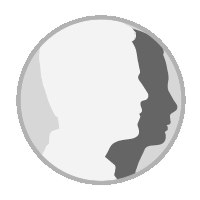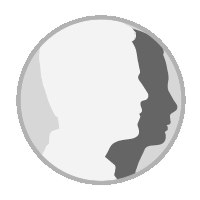 julia frankston-Morris
Participating In:
MitzvahCycle ( Bicycle) 2022 Registration
Mitzvah Cycle Star
MY SPONSORS
$36.00
the greatest baker!!! now i should bike the calories off! ajo
RAISING MONEY FOR...
What is the goal of MitzvahCycle MitzvahRun Fun Day ?
We want to have a fun day that raises awareness about all of BCGW amazing programs and services while raising money to support the organization's work.
MY SPONSORS
$36.00
the greatest baker!!! now i should bike the calories off! ajo