The
Heroes of Hope Race for Research
will take place
Sunday, November 15, 2020
VIRTUALLY
Proceeds from the race will directly fund innovative pediatric and adult brain tumor research including the esteemed work of Dr. Linda Liau's team at UCLA's Department of Neurosurgery, The neural tumor team at Childrens Hospital Los Angeles/USC Keck School of Medicine and the Department of Neurosurgery at Cedars-Sinai Medical Center and Duke University's research at the Preston Robert Tisch Brain Tumor Center.
1. Start a fundraising Team AND/OR register as an INDIVIDUAL participant.
2. Plan to go out on Sunday, November 15, 2020 (as originally planned) with some of your favorite people or alone and walk or run for 1 mile, 5k or 10k using our charge running app that will be live for our event! Take a look at the video now to see how it works!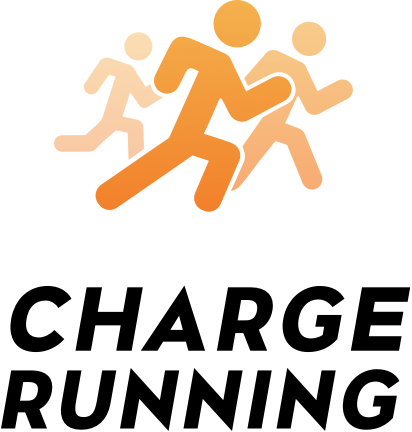 https://www.youtube.com/watch?v=lszo1bgPTi4&feature=youtu.be
3. Log into Zoom type call for pre run announcements and motivation (more info coming)
4. Feel free to do your run any other day if you cannot make the Nov 15th date.
We hope you will continue to support this very important cause.
Race Price:
Participant-$30
Participant plus medal -$40
Participant plus tee shirt -40
Participant plus medal and tee shirt -$50
We plan to ship medals and tee shirts mid December, 2020 through January 2021.