13th Heroes of Hope Race for Research -Go GREY! (and Gold)
**Grey is the color for brain tumor Awareness and Gold is the color for childhood cancer awareness**
VIRTUAL THIS YEAR BUT LIVE WITH THE CHARGE RUNNING APP ON YOUR MOBILE DEVICE!
CHECK IT OUT HERE!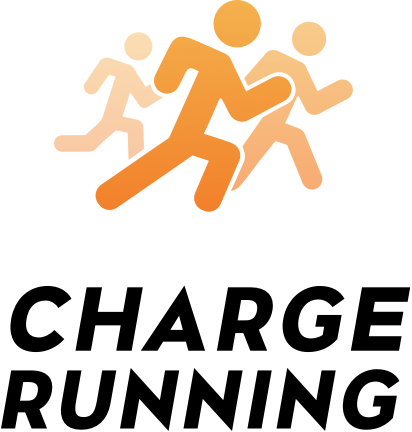 CLICK HERE TO WATCH A VIDEO THAT EASILY EXPLAINS THE APP. YOU CAN START USING IT RIGHT NOW!
WE MAY BE SEPARATED BUT WE CAN STILL BE UNITED IN THE FIGHT TO END BRAIN TUMORS. (Race day will be dedicated to our beautiful warrior turned angel, Veronica)
The Grey Ribbon Crusade GOES VIRTUAL THIS YEAR DUE TO COVID 19, for its 13th Annual Heroes of Hope Race for Research on Sunday, November 15, 2020 (OR ANY DAY THIS YEAR) Enjoy the opportunity to give back to the community and help the all those affected by childhood and adult brain tumors and cancer while taking some time with your family to enjoy a beautiful walk or run. Complete a one mile walk/run or a 5k, a 10k or whatever you desire. We are going to try and do some type of virtual call session on November 15th via Zoom or other platform so we can all connect. More details coming on that.
To date, the Heroes of Hope Race, with your support, has provided over half of a million dollars to Los Angeles childhood and adult brain tumor and cancer research.
iDance4aCURE, our newest campaign, unites the entire dance community to raise funds for less toxic childhood cancer research. iDance4aCURE started three years ago with one dance studio and has spread across the globe. Wth over 50 participating dance studios, professional dancers and choreographers, dance teachers, competitions, conventions and thousands of individual dancers, iDance4aCURE has already donated over $600,000 to childhood cancer research.
The FACTS!
Chances are, you or someone you know, has been affected by brain tumors or cancer. Current statistics reflect that:
brain tumors are the leading cause of solid tumor death in children of all ages
brain tumors are the leading cause of death in men under the age of thirty-nine
twenty percent (20%) of all cancers will spread to the brain
Due to the location of the tumors, most patients experience a loss in their ability to move, speak, see, hear and breathe and brain tumors are very difficult to treat.