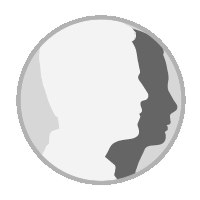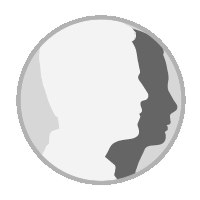 Met your $$ Goal!!
MY SPONSORS
$51.00
Jessie,
What a great organization - we love the idea of promoting the teen-child connection and inclusiveness! Leave no pin standing! We love you, Victoria and Evie!
The Kwasies
$50.00
We love you, Jessie
RAISING MONEY FOR...
Funds will benefit our mission of building an inclusive community one friendship at a time.
MY SPONSORS
$51.00
Jessie,
What a great organization - we love the idea of promoting the teen-child connection and inclusiveness! Leave no pin standing! We love you, Victoria and Evie!
The Kwasies
$50.00
We love you, Jessie